You are here
Back to top
Fate's Call: A Novella from the world of the King's Riders (Paperback)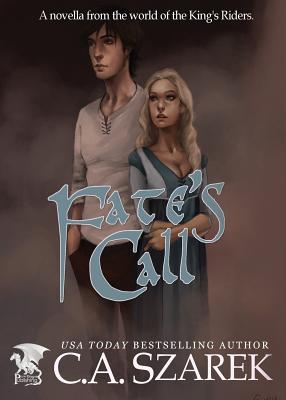 $10.99

Usually Ships in 1-5 Days
Description
---
A runaway daughter, seeking escape from abusive hands.
A journeyman tanner willing to risk safety to aid her.
When Jarek steps into the alley to toss out the trash, he finds Erron and can't look away. Even when her father roughly jostles her out of sight, claiming she'd made a wrong turn.
He should leave well enough alone, but those desperate eyes haunt him. And he's never been one to turn his back on someone in trouble, especially the most beautiful lass he's ever seen.
He just never imagined it'd be his life in jeopardy, and his heart that needs saving.