You are here
Back to top
Leaves of Grass (Hardcover)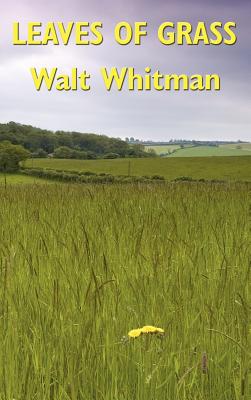 Email or call for price.
Usually Ships in 1-5 Days
Description
---
From one of America's best loved and most important poets comes a masterpiece. Leaves of Grass is considered by many to be the greatest collection of poetry ever produced by an American. "The most extraordinary piece of wit and wisdom that America has yet contributed." - Ralph Waldo Emerson When I read the book, the biography famous, And is this then (said I) what the author calls a man's life? And so will some one when I am dead and gone write my life? (As if any man really knew aught of my life, Why even I myself I often think know little or nothing of my real life, Only a few hints, a few diffused faint clews and indirections I seek for my own use to trace out here.)- Walt Whitman.