You are here
Back to top
Substitute (Paperback)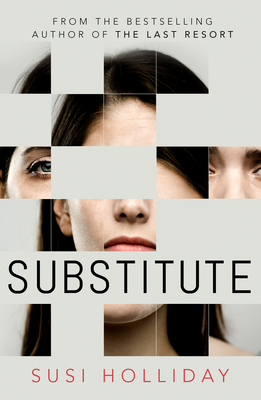 $15.95

Usually Ships in 1-5 Days
Description
---
Three people live. Three people die. You make the choice.
Like any mother, Chrissie wants to protect her family. She would do anything to keep them safe. So when a mysterious stranger turns up at her door, offering to prevent the deaths of the people she loves, it sounds too good to be true. The only problem: she must choose someone to die in their place. A substitute.
When her daughter Holly has a terrible accident, Chrissie has no option but to enter the programme. In that horrifying moment, she would do anything to save her. But even after Holly makes a miraculous recovery, Chrissie is convinced it's just a coincidence. After all, who can really control the laws of life and death?
But as the dangers to her family escalate and her chosen substitutes begin to disappear, Chrissie finds herself in an underworld of hidden laboratories and secretive doctors. And the consequences of playing by their rules are far deadlier than she ever imagined...