You are here
Back to top
As You Wish (Compact Disc)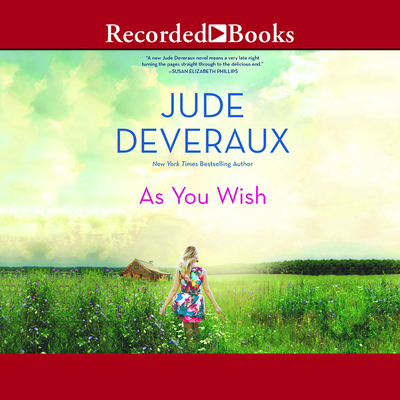 Email or call for price.
Out of Print - Not Available
Description
---
Three women of different generations gather at a house in Summer Hill, Virginia to discuss their marriages and look at how they'd do things differently if they could do it all over again. Olivia is in her sixties and recently married her first love after forty years apart. Her first marriage was long and unhappy and she is thrilled to finally be with the man she's always loved. Kathy is in her forties and is married to a handsome, successful businessman. She is a great business partner for him but he is passionately in love with a woman from his past. Kathy wants to stand on her own in business and regrets ever marrying her husband. Elise is in her twenties and is married to the man her wealthy parents chose for her. She has tried everything to get her husband to pay attention to her but she is certain he is having an affair. When she discovers the truth--that he has a pregnant mistress--her life falls apart. All three women share their regrets, their wishes and their dreams and find themselves with the opportunity to start again. All three discover what happens if their wishes really could come true.