You are here
Back to top
Montana Sky (MP3 CD)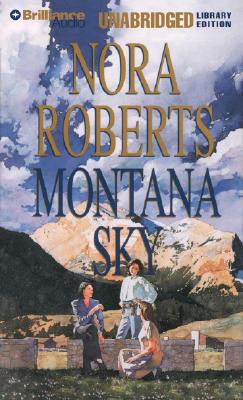 Description
---
When Jack Mercy died, he left behind a lot of enemies...and a ranch worth nearly twenty million dollars. Now his three daughters each born of a different marriage, and each unknown to the others are gathered to hear the reading of the will.
Willa, the only one who knew her father, boldly expects that everything will be hers. Tess, who has reluctantly flown in from Hollywood, just hopes to fly back with as much cash as possible as soon as possible. And Lily Mercy would be grateful for anything; she has learned to expect disappointment, even cruelty, from men.
But the women are shocked to learn that before any of them can inherit, they must live together on the ranch for one year. They are sisters...and strangers. Now they face a challenge: to put their bitterness aside and live like family. To protect each other from danger and unite against an enemy who threatens to destroy all. And finally, to weave together three very different worlds in this beautiful and isolated place called Montana....