You are here
Back to top
The Templar Conspiracy ("JOHN ""DOC"" HOLLIDAY" #4) (Paperback)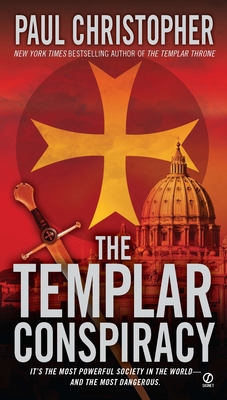 $9.99
Usually Ships in 1-5 Days
Description
---
In Rome, the assassination of the Pope on Christmas Day sets off a massive investigation that stretches across the globe. But behind the veil of Rex Deus-the Templar cabal that silently wields power in the twenty-first century-the plot has only just begun.

When retired Army Ranger Lt. Col. John Holliday uncovers the true motive behind the pontiff's murder, he must unravel a deadly design to extend the Templar influence to the highest levels of power.
About the Author
---
Paul Christopher is the pseudonym of a bestselling novelist who lives in the Great Lakes region.